AnyNews app covers all kind of news categories which gives you more comfort to select your favorite categories. This regional news app updates the classified short news from the village level to the international level seamlessly.
Anynews app is giving you access to magazine content from the best trusted sources across the world. Access your magazines anytime, anywhere - read them online or save them to read offline! This app connects you with the stories that shape our world from the magazines that matter to you.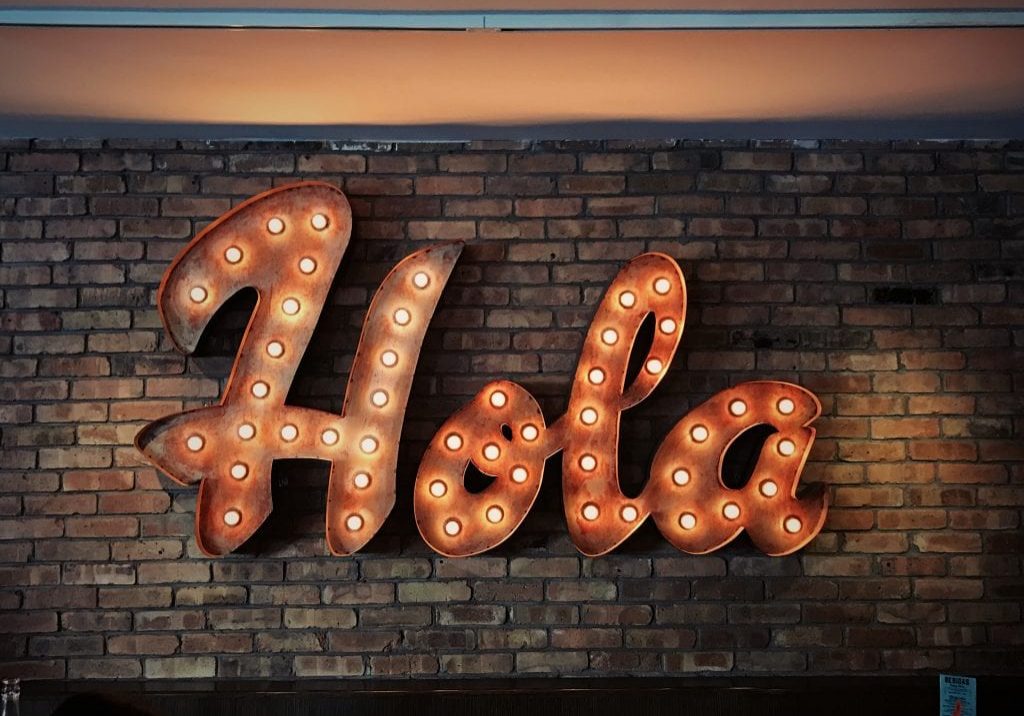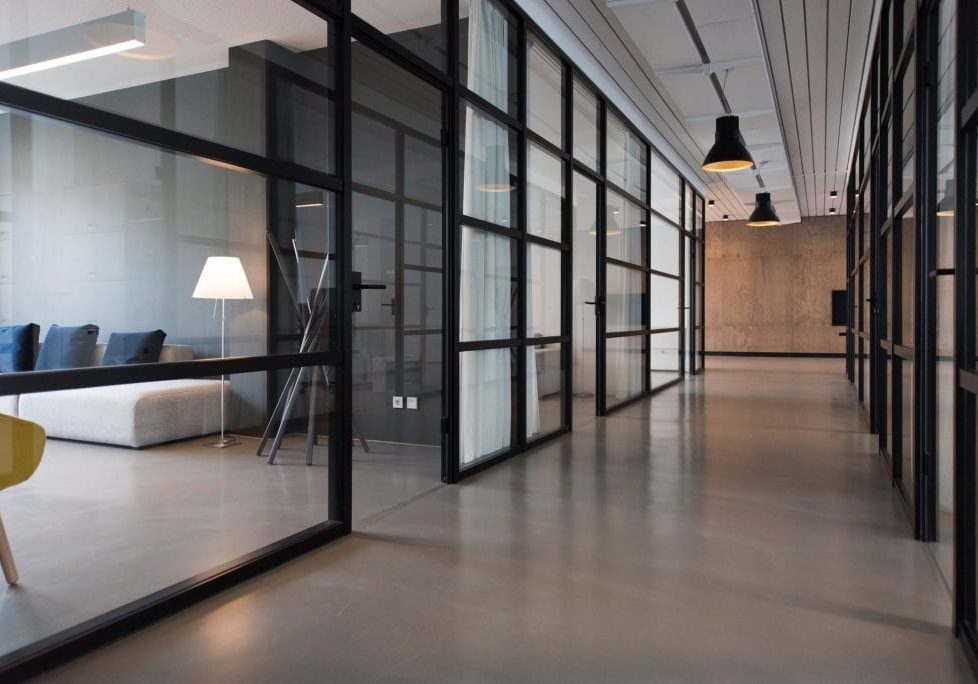 Anynews app brings you the capacity of finding the best videos without wasting your time. Watch all the latest trendy national and international videos at the tap of your fingertips and share them with your friends and family.